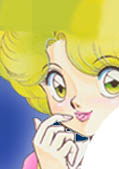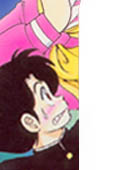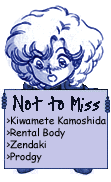 08/24/07:As you might have noticed the Forum in not working anymore I don't know why i think my host sercer has some problemsif the forum is not back online within 24 hours I'll try something.
08/24/07:It's been over two years now. This is not an update just a message to say a new forum is online there. I am currently working on an update for the Site.
|NORM| Won , Sanmizuno, Tg oO, Dan, Jeny, Phol phol, Junko, K, NY and other translators I haven' t be able to contact If you read this mail please contact me by email at tgmangas@free.fr I'm also looking for japanese to english translators and people with good editing skills for the upcoming translation projects.

>There are few ways to get mangas from my mangalist :

-Translating: if you translate from japanese to english ask anything you want but you'll have to translate some stuff first..

-Be sure to report us in the forum where to download TG manga or give your opinion use the forum!

>I'm always searching for people who might be able to translate from japanese into english.